Do your work faster and with more confidence.
Save your engineers time.
Forecast 1,000 wells in less than 3 minutes. Quickly roll-up basin studies. Manage tens of thousands of wells per quarter easily.
Makes it easier for teams to work on projects together. Foster collaboration while gaining greater data governance with version controls.
Reduce software and IT cost.
Eliminate the internal and external costs required to create and manage calculation, data management, and visualization tools.
Save time and increase confidence.
Manage company-wide reserve and portfolio projects with ease.
Manage wells or projects at the individual user level and merge back into a master project.
Apply approval statuses to individual forecast for easy management and control.
Understand and compare changes in forecasting and economics over time.
Book a Demo
Drive efficiency without growing headcount or adding expenses.
Do four days worth of work in four hours with ComboCurve. Compute power and constant iteration puts you in control of your time.
Generate wide ranging economic scenarios on the largest projects in minutes.
Reduce calculation wait times for projects up to 70%+ with power of cloud-based computing.
Eliminate unnecessary IT costs and VPN hurdles giving access to employees everywhere.
Book a Demo
Quickly evaluate A&D deals with high accuracy.
Make multi-million dollar decisions quickly and confidently.
Create full asset valuations regardless of well count within minutes.
Easily share and reuse forecasts, type curves, and economic assumptions across your entire deal team.
Merge A&D and company projects to run full portfolio valuations on even the largest well datasets.
Book a Demo
Trusted by the industry's best.
"The ComboCurve platform is phenomenal, light years ahead of the competition and the customer support is top tier. ComboCurve has allowed EQT to leverage our scale of being the largest natural gas producer in the U.S. to the best of our abilities in a modern way that legacy software previously did not allow. Within a short timeframe and after rigorous testing, we have fully integrated ComboCurve within EQT and this has allowed us to increase horsepower, collaboration, speed, accuracy and integrated our workflows."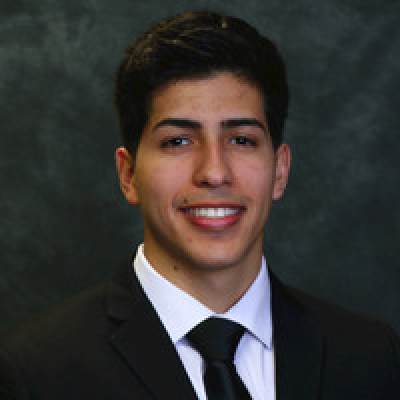 Jose Rodriguez, Reservoir Engineer II At EQT
"The ComboCurve team has been incredibly responsive in addressing any issues and adding new features. The flexible and streamlined platform has helped our team speed up our evaluation process to screen opportunities and develop a quick view of the potential upside (type curve analysis). When we have offered suggestions for improvement, they normally end up in a new release over the next few weeks, which has allowed this tool to improve in value for us as we use it."
Thomas Belsha, Chief Technical Officer of Grenadier
"Simple. Fast. Powerful. ComboCurve has completely changed how fast I can run deals which is a big deal to a small shop. The platform eliminates several redundant entries and adds the flexibility to see multiple economic runs quickly. The interface is intuitive and easy to understand, and with the focus on developing the platform further, new additions just put the cherry on top. ComboCurve has been a dream to work with."
Marshall Hall, Founder Of Mallorn Energy
Partner with a team that has the knowledge and skills your business needs to thrive.
Connect With Our Team